Savings Account
---
With just a small initial deposit of $5, you'll become a member of OMEGA Federal Credit Union. Our savings account is the foundation of membership, which gives you access to all our savings and loan products and services, member discounts and resources. This account will hold your $5.00 par value deposit. The par value is the actual price set for one share of ownership in OMEGA FCU, commonly referred to as a minimum balance requirement. Our savings account is an interest bearing account. Click here to view the current savings rates.
What are you waiting for? Become an OMEGA FCU member today and open up a world of savings and possibility!
To easily access our online membership application, click here. If you want to mail, fax or drop off you application, Click here for a fillable membership application.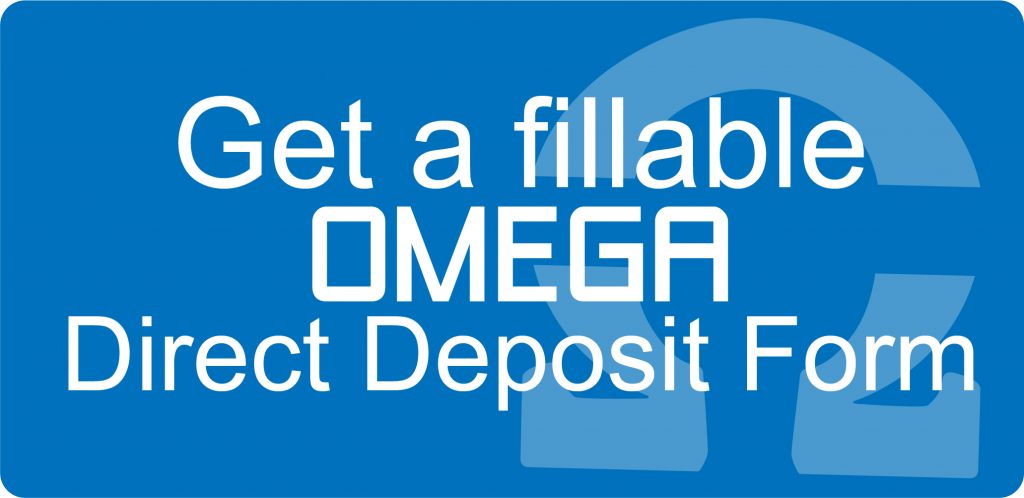 ATM Card
Your OMEGA FCU ATM card is designed to give you easy access to your savings account. You will have 24 hour ATM access to your account through the Cirrus and Accel-Exchange networks. An ATM card can be used to make deposits and withdrawals to your savings account, perform account transfers, make deposits to your savings account and check balances. An OMEGA FCU ATM card can be used at all PNC ATMs and CU$ ATMs surcharge-free.