Savings Account
---
With just a small initial deposit of $5, you'll become a member of OMEGA Federal Credit Union. Our savings account is the foundation of membership, which gives you access to all our savings and loan products and services, member discounts and resources. This account will hold your $5.00 par value deposit. The par value is the actual price set for one share of ownership in OMEGA FCU, commonly referred to as a minimum balance requirement. Our savings account is an interest bearing account. Click here to view the current savings rates.
What are you waiting for? Become an OMEGA FCU member today and open up a world of savings and possibility!
To easily access our online membership application, click here. If you want to mail, fax or drop off you application, Click here for a fillable membership application.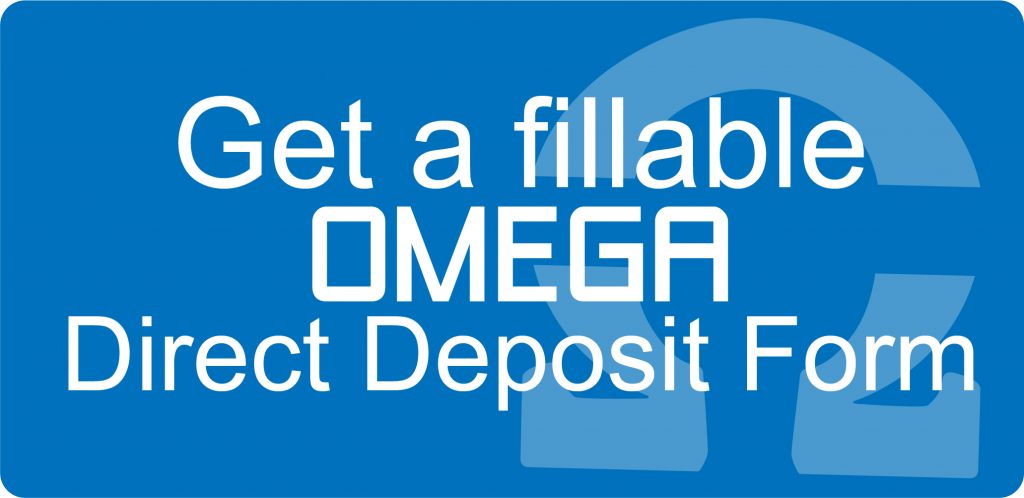 ATM Card
Your OMEGA FCU ATM card is designed to give you easy access to your savings account. You will have 24 hour ATM access to your account through the Cirrus and Accel-Exchange networks. An ATM card can be used to make deposits and withdrawals to your savings account, perform account transfers, make deposits to your savings account and check balances. An OMEGA FCU ATM card can be used at all PNC ATMs and CU$ ATMs surcharge-free.
Money Market Accounts
---
Higher earnings with flexibility! With a Money Market account from OMEGA FCU, you can easily access your funds and earn the interest you deserve. Don't let your hard-earned cash sit in an account with low interest – or no interest at all.
With a $2,500 initial deposit, you get check writing capabilities; up to three checks a month for at least $500 each check. Our Money Market Account includes four tiers, based on the amount deposited. You must maintain a $2,500 balance to receive the dividend.
For additional information, contact us at 412-369-3800.
Share Certificates
---
Looking for a way to use that extra money in your Savings Account? Open a Share Certificate at OMEGA FCU! Share Certificates, just like CDs, are solid, long-term investments that offer a higher yield than the Savings Account and a guaranteed return on your investment.
Share Certificates:
Are ideal investments for members who wish to invest larger sums of money for longer periods of time
Require a minimum balance of $1000
Offer various rates and terms to suit your needs
Automatically renew at maturity unless you indicate otherwise. Early withdrawal penalties may apply.
Click Here for current Share Certificate Rates.
Calculate Yield at Maturity of Certificates
To open a Share Certificate or for more information, call us at 412-369-3800