Business Accounts
---
Whether you're a sole proprietor, large company or something in between, our business accounts offer you the tools to keep your eye on the prize and not on account fees. That's because at OMEGA our accounts are FREE. No monthly fees, no charges for transactions and no whatever fees that the banks like to throw at you.
Business Checking Accounts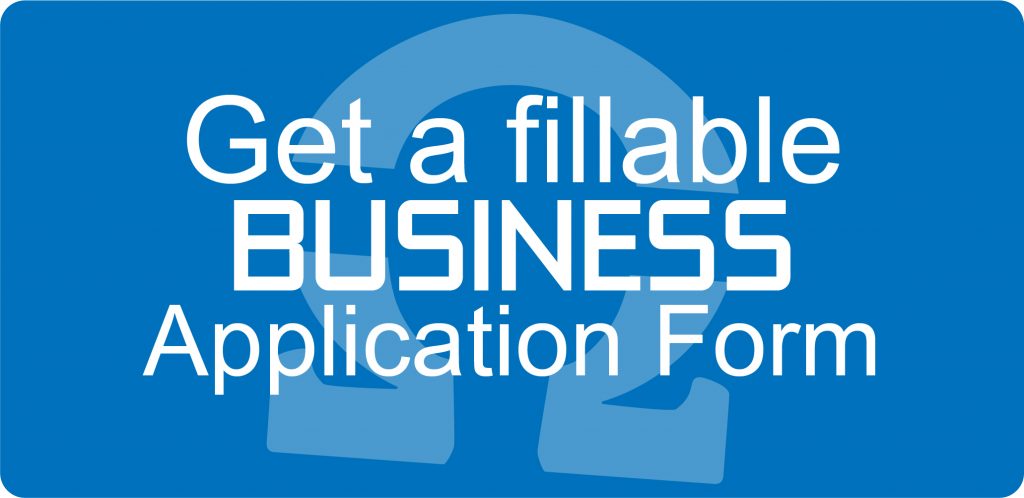 OMEGA wants you to spend more time with your customers, not with your bank accounts, so our business checking accounts are designed to keep you moving at the pace of your business. While you're focused on the growth of your company, we're focused on getting your information to you when you need it, how you want it.
Business Debit Cards
Our MasterCard Debit Cards have you covered when you are on the go and purchasing all the things you need. Use your OMEGA FCU Debit Card to pay for goods and services wherever the MasterCard logo is displayed.
No monthly Point-of-Sale transaction fees
Complete transaction record with your combined monthly statement
Free CardValet mobile app to "Freeze" your debit card and protect against fraud
Surcharge Free ATMs
Just be sure to use a surcharge free ATM to avoid those pesky fees. We have partnered with PNC locally so that our members can use their ATMs for no charge. To find a PNC ATM near you Click Here. We also offer surcharge usage at all CU$ ATMs and they can be found Here.
UChoose Visa Credit Card
At OMEGA FCU, we want you to benefit in every way possible from our wide assortment of products and services. Our UChoose Rewards cards are the first that allow users to combine points from their Debit and VISA cards as well as many other products and services.
Plus, all cards can be linked to earn points together! So if you have multiple OMEGA FCU UChoose Rewards debit card and VISA credit card accounts in your household, you can combine reward point earnings for higher redemption values! This means that at OMEGA FCU you simply earn more rewards faster than anywhere else!
For more info on our UChoose Rewards Debit Card click here
Savings Account
With just a small initial deposit of $5, you'll become a member of OMEGA Federal Credit Union. Our savings account is the foundation of membership, which gives you access to all our savings and loan products and services, member discounts and resources. This account will hold your $5.00 par value deposit. The par value is the actual price set for one share of ownership in OMEGA FCU, commonly referred to as a minimum balance requirement. Our savings account is an interest bearing account. Click here to view the current savings rates.