OMEGA Academy
---
Welcome to OMEGA Academy where have gathered all our "How 2's" and "You ought to know's". 

A place to learn how to best use your OMEGA account and a place to learn how to navigate life's financial journeys.

We've got a lot of information so take your time and look around.

Just click one of the buttons below and scroll through.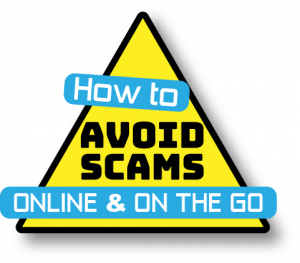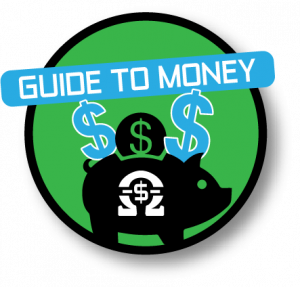 ---
Trusted Contacts
CHOOSING A TRUSTED CONTACT CAN HELP YOU PREVENT FRAUD AND SCAMS WITHOUT GIVING UP CONTROL OF YOUR FINANCES.
Choose Someone You Trust: Choose someone reliable like a family member, close friend, or attorney. Consider naming a trusted contact that does not have access to your finances.
Keep it Updated: Contact OMEGA right away if you want to change or remove a trusted contact.
Click here for our Trusted Contact form
---
Helpful Websites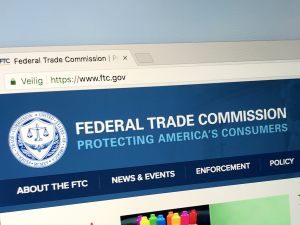 The Federal Trade Commission Offers a Consumer Advice where you can learn about the latest scams, and get advice to help you avoid, report, and recover from them.
This site also offers the latest the latest in Consumer Advice.
Click here to visit the FTC's website
For more credit union news click here to visit mycreditunion.gov