OMEGA Academy
---
Welcome to OMEGA Academy where have gathered all our "How 2's" and "You ought to know's". 

A place to learn how to best use your OMEGA account and a place to learn how to navigate life's financial journeys.

We've got a lot of information so take your time and look around.

Just click one of the buttons below and scroll through.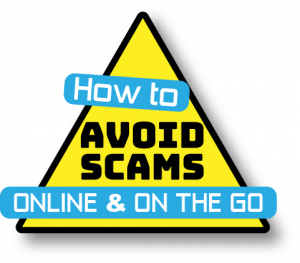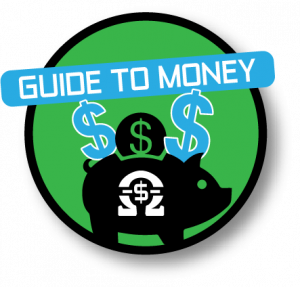 ---
Helpful Websites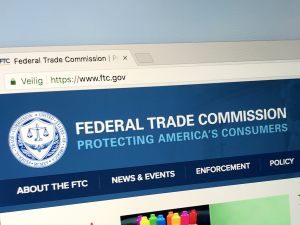 The Federal Trade Commission Offers a Consumer Advice where you can learn about the latest scams, and get advice to help you avoid, report, and recover from them.
This site also offers the latest the latest in Consumer Advice.