Apply for a Loan Online
Need a loan or a VISA card? Click here to apply. It's easy and we will get back to you right away to let you know if we can help.
Apply Now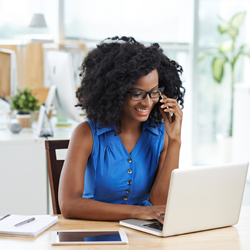 Open an Account Online
Join OMEGA FCU today! Click here to apply and become a member today!
Get Started
"Love being a member of Omega. GREAT rates on loans, LOW rates on transfer to their VISA credit card. Everybody is so willing to help and very prompt in getting you the information you are looking for. Glad to be a member and always will be! Thanks Omega!"

-Laura
News
Holiday Office Hours Reminder
All OMEGA offices will be closed on Friday, July 3rd and Saturday, July 4th in honor of the 4th of July. We wish you and your families a safe an happy holiday.