Apply for a Loan Online
Need a loan or a VISA card? Click here to apply. It's easy and we will get back to you right away to let you know if we can help.
Apply Now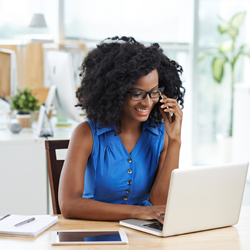 Open an Account Online
Join OMEGA FCU today! Click here to apply and become a member today!
Get Started
News
New West Penn Hospital Branch hours effective July 1st
Beginning on Monday, July 1st our West Penn Hospital Branch will offer hours on Mondays and Wednesdays from 9am-4pm and on Fridays from 8am-4pm. This office will be closed on Tuesdays and Thursdays.