Apply for a Loan Online
Need a loan or a VISA card? Click here to apply. It's easy and we will get back to you right away to let you know if we can help.
Apply Now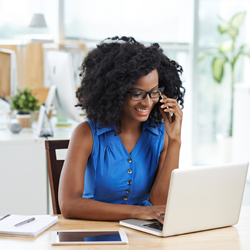 Open an Account Online
Join OMEGA FCU today! Click here to apply and become a member today!
Get Started
News
Christmas Club Funds Available October 1st
Just a reminder that funds in Christmas Club accounts will be transferred to member's share accounts on October 1st. If you would like to have your Christmas Club check mailed instead simply give us a call and let us know.