Online Loan and Visa Applications
---
OMEGA FCU offers a Visa Card and a variety of loan products to meet your
borrowing needs. Thank you for choosing OMEGA FCU as your financial partner. To apply, Please select the format you would like to use to get your loan or visa application started. (Home Equity borrowers: please use the Desktop/Laptop application only)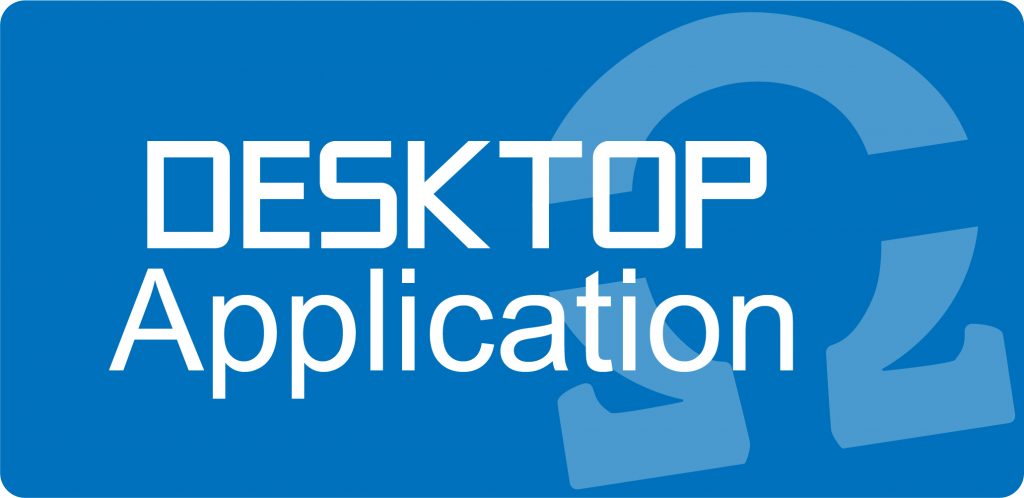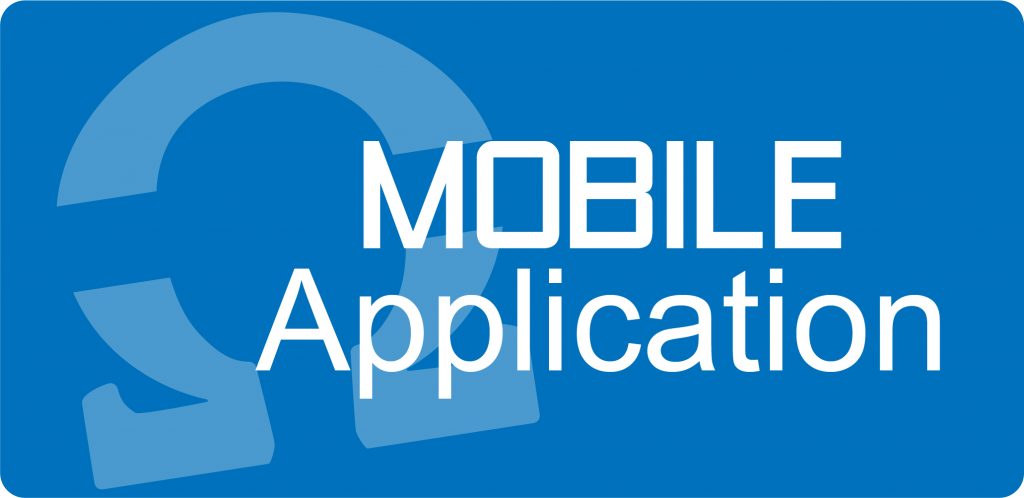 To expedite the processing of your loan or Visa application and to make same day funding possible, please provide us the following information as soon as possible after you apply for your loan online:
Personal loans require a current pay stub.
Vehicle loans require a current pay stub, a sales agreement from the dealer and the phone number for the insurance company that will insure the vehicle.
Home Equity/Mortgage loans may require additional documentation.
Please fax this information to 412-369-3875, email them to loans@omegafcu.com or drop them off at one of our branch locations.
If you have questions, please contact the Loan Department at 412-369-3800 x 702.